July 3, 2015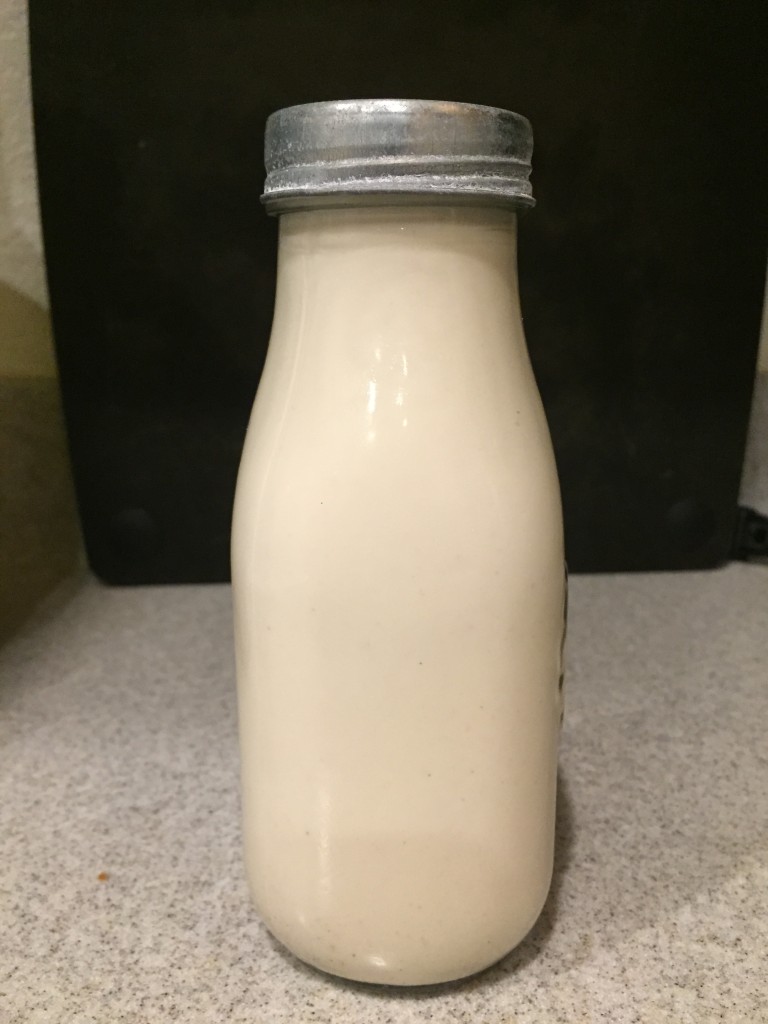 I promise I'm not becoming a super health nut (har har). But a friend wrote glowing reviews about making cashew milk on Facebook, and curiosity got the best of me. Plus, the recipe was promisingly simple: 1) Soak cashews for 4 hours, then 2) Add water and some simple flavoring and blend.
As she wrote about various types of nut milk, all-capped words like "SO GOOD!" and "AMAZING" stood out to me, not to mention "It tastes like chocolate milk even without the chocolate!!" (hazelnut milk, that is). Well if that doesn't pique your interest, I don't know what will.
Plus, I had this huge tub of cashews I had bought at Costco to make these grain-free waffles (thanks to a tempting photo from a friend on Instagram) and had plenty to use up. So last week, I threw a cup of cashews into some water and the next morning, I whirred it up to make the lovely bottled concoction pictured above.
It was YUMMY! Creamy, cool, refreshing. It reminded me a lot of how I like to jazz up my vanilla almond milk, since I add honey, cinnamon, and vanilla extract to that, too. But much creamier. Although I've never attempted a nut milk from scratch before, it was a much easier process than I had expected. No straining or anything. That means few dishes, little hassle, and no waste! I thought my Vitamix had something to do with the super creamy and smooth consistency of the milk, but the original author of the recipe says any 'ol blender will do.
I thought it'd be a one-time recipe experiment, but after I finished the last glass, I found myself craving more, so not only did I blend up another big batch and finish up the last of my cashews, but I got a WHOLE NOTHER TUB of the nuts so I could keep going! I've made several batches now. I'm kind of addicted to the stuff now. Who would have thought?? I feel healthy adding a glass to my morning breakfast– it's easy protein and tastes darn delicious! I recommend. Try it and let me know what you think!

read more
June 30, 2015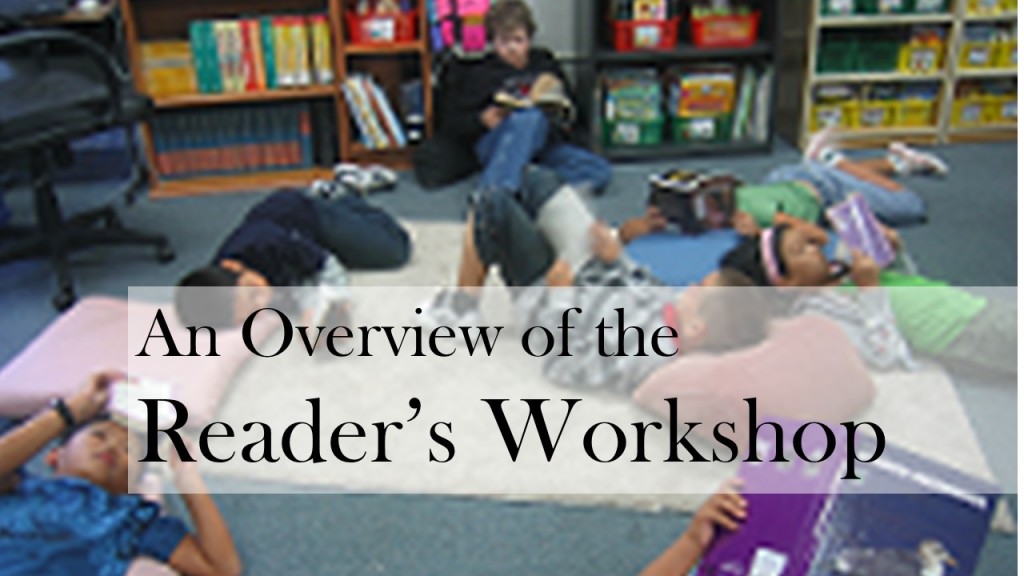 We all know it's important for kids to read. I already made a push for you to get your kids in front of some books this summer, and I'm guessing many of you already do that… mostly because I'm willing to bet most of you are readers yourselves (you're here reading my blog, aren't you? :)). As I've shared before, one of my goals this summer is to teach you how to teach your child to be an even better reader! If you haven't seen the introductory post to this series, please take a look-see over here before you continue. I'm going to continue building on previous posts, so there will be a lot of linking back to help y'all stay caught up if you're just joining the party!
Today's topic is an overview of the Reader's Workshop model. Many schools are doing it, and understanding the model better will give context to the rest of my reading posts since this is the approach I used as a teacher. I really like the Reader's Workshop model. Maybe it's because that's how I was trained to teach reading in my teaching program. Maybe it's because I only applied to school districts that I knew were using it. Maybe it's because that's the only way I've ever taught reading. But I really, really like it! Good thing, too, because with the new Common Core standards, it looks like a lot of districts are moving in this direction. I'm happy to know that my children will probably be taught with this model, and that if I ever decide to reapply for a teaching position, I at least have this under my belt!
You've probably heard about the Reader's and Writer's Workshop model before, but do you know what your child actually does during this time? While specific activities and lessons will vary from teacher to teacher, day to day,  I'd like to give you an overview of what this is all about. You can find a wealth of information about the program online, so for this post I'll simply walk you through one typical day in my Reading Workshop period. Hopefully this will give you some context for what many of your children are experiencing in the classroom and also give you some helpful background for some of my upcoming posts!

read more
June 26, 2015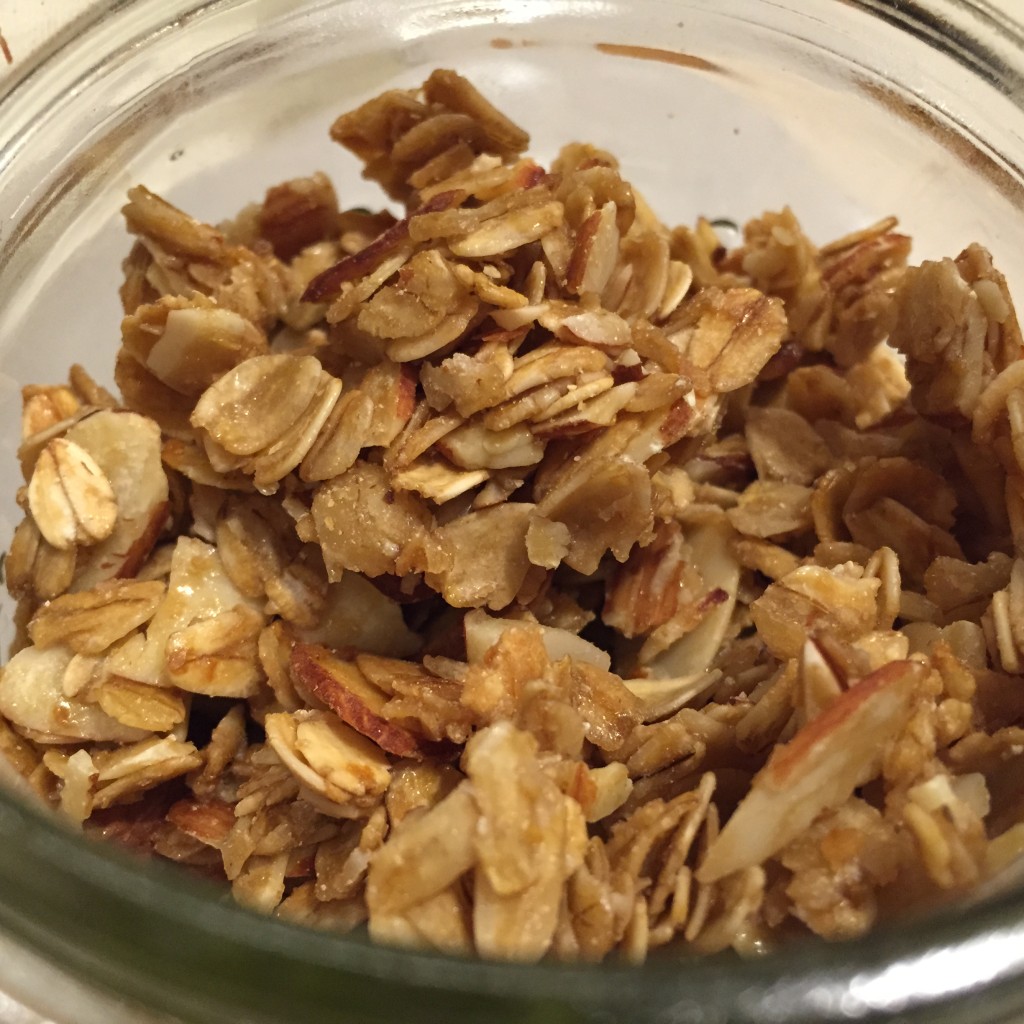 I always thought it took one of those super healthy, super "crunchy," super moms to do things like make your own granola.
BUT HEY GUYS I DID IT! And it was pretty easy!! I didn't do it because I was trying to be that mom. I did it because I had greek yogurt and honey and nothing fun to go with it, so I thought I'd try to find an easy homemade granola recipe, cuz y'all know I love a little crrrrrunch in my food. There are a lot of recipes out there, so I was just trying to find something where I already had all the ingredients in my pantry. I narrowed it down to one winner winner, and the results were delicious! It was just crunchy enough, and had a complex sweetness that wasn't cloying or too straightforward. Yum!
I brought some to share with friends and someone immediately commented on the complexity of the sweetness. This isn't something I usually notice when I'm noshing on granola, so I think that makes this a recipe worth keeping. I'm not honey expert, but I find that darker honeys seem to taste more complex, so I use my darkest honeys (buckwheat, and one I got from Paris) for this granola. The almond extract, vanilla extract, and coconut make a lovely combination I would have never thought to try on my own! I've made this recipe twice now, and love that I know exactly what's in my crunch-a-munch. Hope you like it, too!

read more
June 22, 2015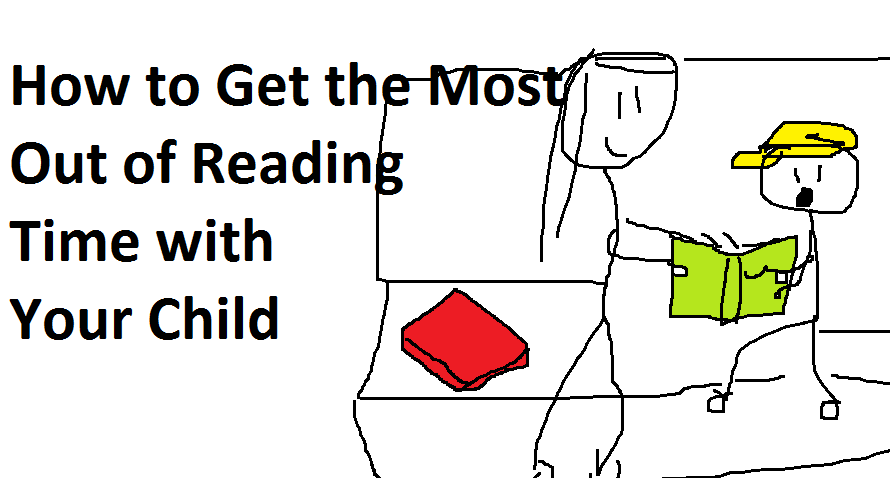 In elementary school, there are two topics we focus on most heavily during parent conferences: reading and math. I can't even count the number of times I have sat in a parent conference wishing with all my heart that I could spend just twenty minutes a day doing guided reading with their child. Give me twenty minutes a day with your struggling reader, and you will see tremendous progress and a rapid progression in reading levels in just weeks. Because when I sit down with one, two, or three kids and do focused guided reading, there is real progress. I can see where their weak spots are, coach them through it, and help them develop the strategies they need to become great readers.
The thing is, I usually have closer to thirty kids, and there is only about one hour a day allotted to teaching reading. Much of that is spent with the whole class, and the rest gets parceled out to reading tests, library time, individual conferences, and guided reading groups. My point is, I am not able to spend twenty minutes a day with your struggling reader. In reality, my struggling readers are lumped together in groups of 3-5, and we are lucky if I am able to spend twenty minutes once or twice a week with each group. Our guided reading times are productive, but not nearly as consistent or focused as I wish they could be. Students make progress over the year, but I always find myself wishing I had more time to spend with smaller groups of students on a regular basis. But I don't have the time, and I can't make as much impact as I want.
…BUT YOU CAN!!! Moms, dads, siblings, grandparents and caretakers: YOU CAN. You can do the guided reading with them every day that I can't. You can spend the time getting to know your child as a reader that I wish I could, and you can seriously help them make leaps and bounds if you are willing to invest just 15-20 minutes a day reading with your child. Actually, even twice a week will make a huge impact if you make the most of your time. So here is my gift to you: I will show you how to read with your child the way a teacher would. That 20 minutes a day I wish I could get to work with your kid? Now you can do it. I will try to equip you to know 1) how to approach your child as a reader, 2) what to teach them, and 3) how to teach it.

read more
June 20, 2015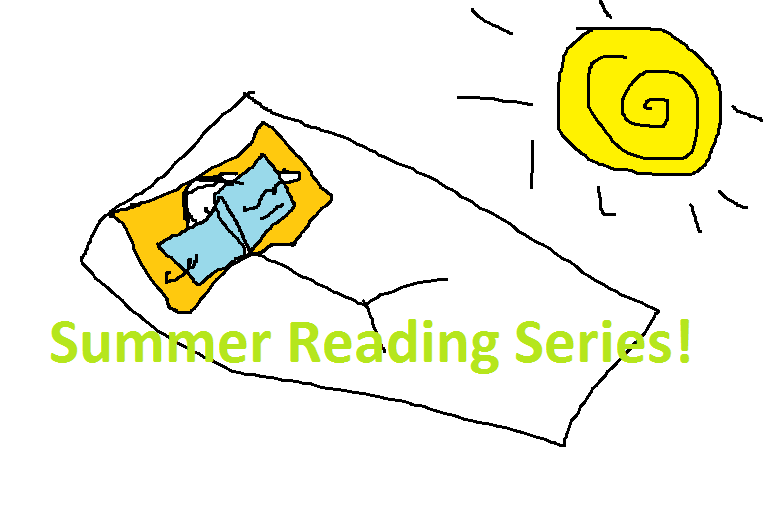 Summer is here, and that means sunshine and outdoors and fun! Last summer, I offered you a series of fun math games to help keep your kids entertained while also sharpening their math skills. This summer, my focus is on reading. I know we could all use a break from school, and the last thing some of your kids want to hear is, "Time for READING!!!" But don't cave in!! As a teacher, I have seen numerous children actually start the school year at a lower reading level than they finished at the previous school year. I literally see their report cards telling me the student finished "at grade level," and yet they are unable to read through the exact same mini book they had mastered just a few months before. What is the cause of this unfortunate phenomenon??
A book-less summer.
Sad.
Maybe you want to give your child a break from working so hard over the school year and feel like reading is for homework and teachers. I hope you will try to instead see books as the gateway to adventure, imagination, and mental growth for your child! Summer is a great time to encourage your children to read (almost) whatever they want and to develop a love of reading. Allow them to just take pleasure in consuming books that will take them all over the world, into the future, or back in time. Many public libraries have great reading programs that encourage children to dig into books, so take a trek out sometime and see what strikes their fancy!
For every student who started off fourth grade at a lower level than they finished third grade, there were just as many children who entered fourth grade one or two reading levels higher than they finished third grade. It wasn't because their parents sat by their side and read with them every day or sent them to tutoring programs. They simply had access to books and read them regularly over the summer! As I've shared before, simply consuming books at the right reading level is oftentimes all it takes to help young readers move to the next level in reading. So I urge you this summer to encourage your children to read. It could be the difference of falling behind, or starting with their best foot forward at the start of the next year!
Now that I've thoroughly hammered in that point, let's talk about taking further steps to move your child to the next level. Maybe your child finished the school year a little behind in reading. Maybe they just barely met "grade level expectations." Maybe you just want to continue to hone their love of reading and see where else you can take this.

read more
June 16, 2015
6/19/2015: Congrats to Terra, the winner of the Bug Zooka giveaway!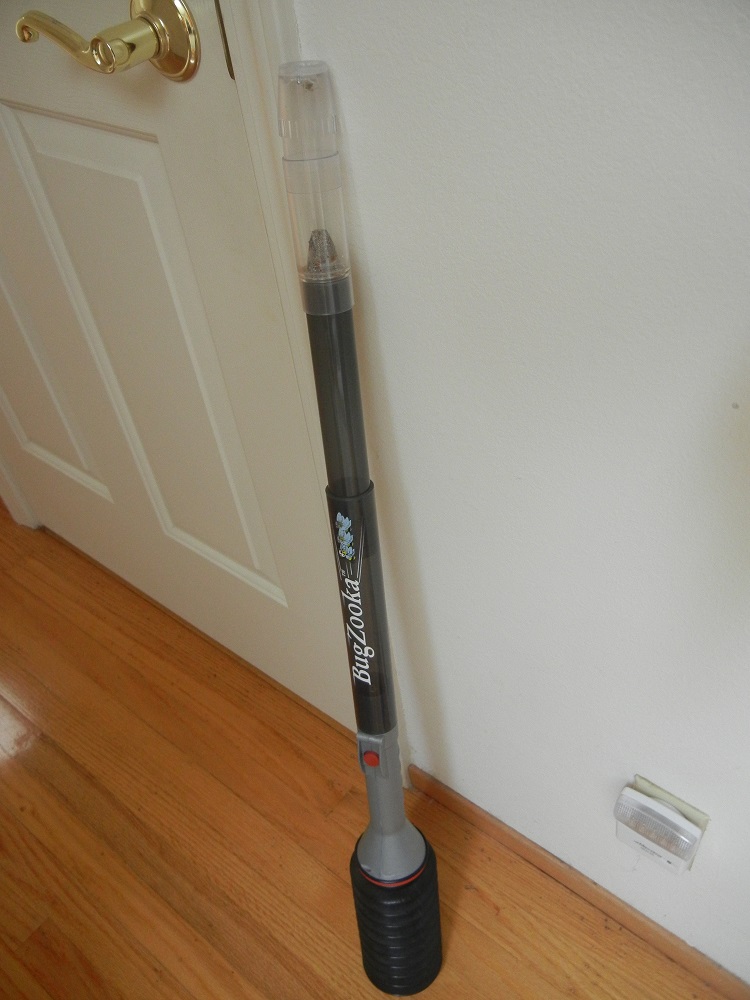 There's a lot to love about summer, but here's one thing I always used to dread about the season: SPIDERS. Silverfish. Bugs. Ewgh! However, several years ago, I decided to look for a solution to this annual problem, and I came across the most amazing product: The Bug Zooka
! This thing is seriously wonderful. I even wrote a whole post praising its wonderfulness last year, and I still stand by every word of it. If you are squeamish about killing or catching bugs, or have a hard time reaching them when they're up on the corners of your ceilings, then this is the device for you. Here is an excerpt from my previous post, including some of the reasons I love it:
It totally works. Just push the button, and the device uses a spring mechanism that produces a vacuum, sucking the bug through a one-way trap door and into a clear catch tube. A dark grey catch tube is included for the extra squeamish (so you don't have to look at the bug you just caught).
You don't have to get near the bug. It's about 30 inches long, so you can stay a good distance away and avoid viewing your captives up-close.
You don't have to kill the bug yourself. You can remove the catch tube and let the bug free outside if you want. Or you can let the bug(s) die in the catch tube over time and then empty it (or let someone else empty it…) much later.
Spiders don't run away from it. When you try to kill spiders with a napkin or something, they always start running away just as you're about to get them. It freaks everybody out. With the Bug Zooka, you can bring the tip of the catch tube right over the spider for optimal sucking and it won't flinch at all! It's like they can't sense or see the thing at all, so it's super easy to catch them.
You don't have to stand on chairs to catch spiders on the ceiling anymore. With the built-in extender, it can reach any place a human + chair can. This kind of goes with my second point, but I thought it deserved a bullet all its own. NO MORE BALANCING ON CHAIRS!! Isn't that great?! I'm sure I'm not the only one who's been afraid of getting startled by the spider and falling off the chair…
You don't have to use tissue to pick up crunchy dead spiders anymore. EW gross I shudder just thinking about it and hate the word crunchy in this context. But you know what I mean. Just suck it up, then forget about it. Whew.
June 13, 2015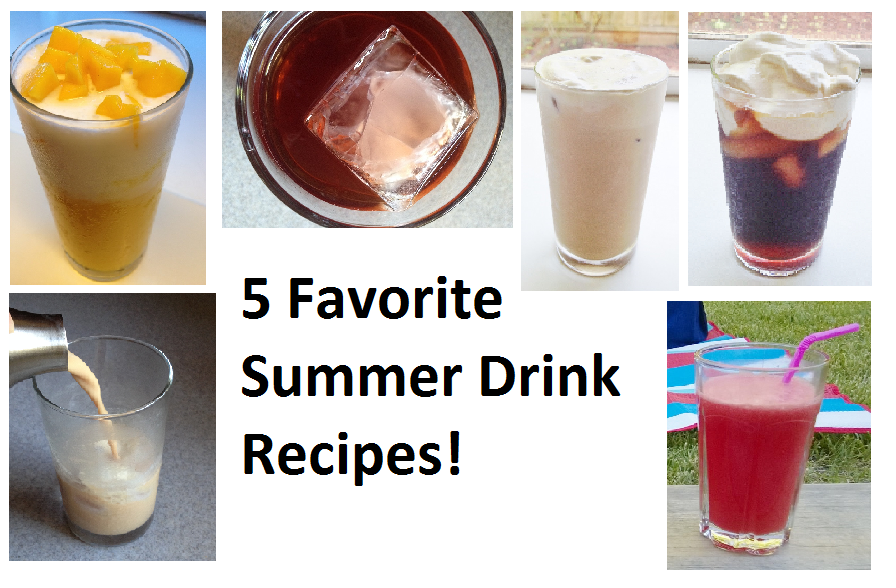 It is hot, hot, HOT in the Bay Area this week! I was at the farmer's market this morning and found myself sweating buckets before I finished buying my first bag of white nectarines! In times like this, I find myself mulling over which beverage I'd find most refreshing: Milk tea? Iced coffee? Fresh watermelon juice? Frappucino? Smoothies? Of course, ice cold water is probably the cheapest and healthiest, so I most frequently turn to my trusty Hydro Flask
 which keeps my water ice cold all day. (It's my new water bottle winner.)
But it only temporarily satiates the desire for something chilly, sweet, and delicious slipping down my throat. So whenever I am able to carve out some time, I love to treat myself and Ben and our friends to one of these delectable beverages! They are each a favorite in a different way, so I highly encourage you to give them all a shot sometime! Now for the summer drink roundup:

read more
June 9, 2015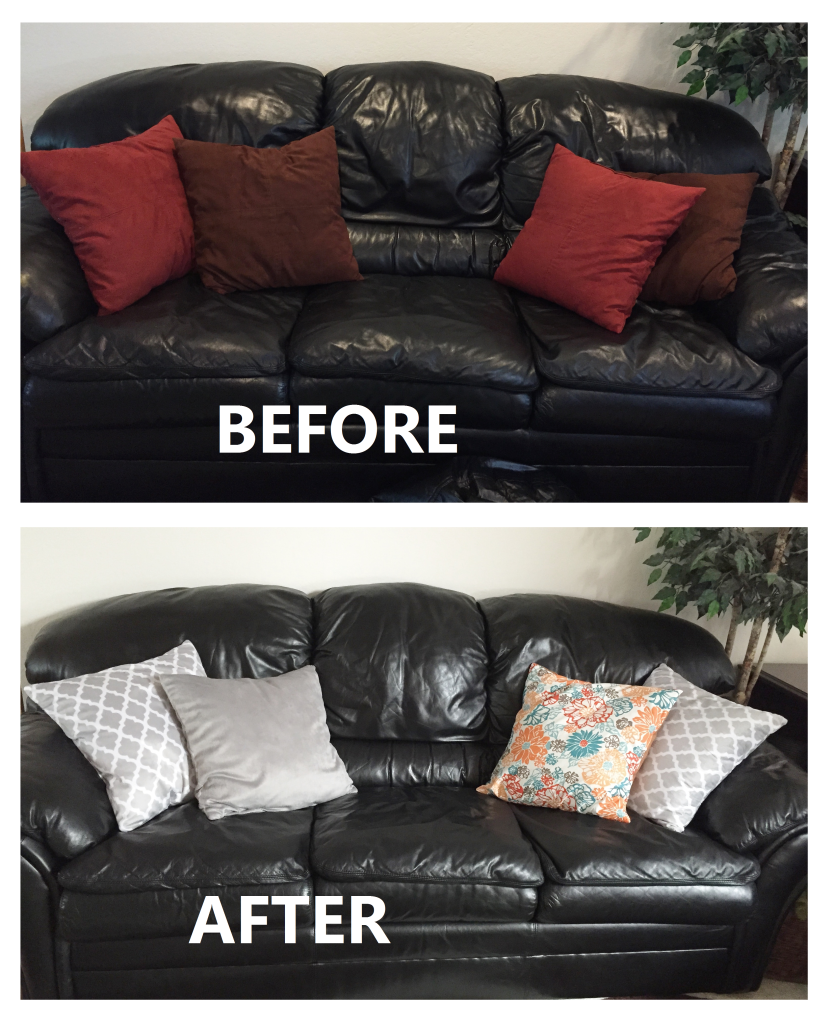 Guys, this is my fourth post ever in the "homemaking" category. I'm not sure whether to celebrate that or be embarrassed by it. You may not have even realized I used to have "homemaking" as one of my blog categories, along with education, parenting, food, and marriage. That's because one day, I realized that I had dozens of posts pertaining to my other passions, but only three– yes, 3– on homemaking. And that's when I realized I'm nowhere near expert at making homes. But HEY, I got my craftsy on today, and I made the home look brighter and fresher with these new envelope pillow cases!! Isn't that a remarkable face-lift?!

read more
June 6, 2015
I've never thought of myself as much of a grape person, but when my friend Hanna told me about this recipe, I knew I had to try it. Because I will pretty much do anything Hanna tells me to do. She has never steered me wrong.
Plus, it seems grape sorbet and I were fated to happen. You see, one Thursday, I was at Costco, and this sample lady kept calling out, "THE SWEETEST GREEN GRAPES YOU WILL EVER TRY IN YOUR LIFE! HAVE SOME GREEN GRAPES! THEY'RE THE SWEETEST GREEN GRAPES YOU WILL EVER TRY…" So of course I had to have some.
Maybe it was the clever packaging–they were called Cotton Candy Grapes–but seriously, when the juice squirted into my mouth, I felt like I was transported to a carnival. It may have just lasted for a second, but I swear the cotton candy taste was there. It made me very suspicious of the grapes, actually… but since they said ORGANIC and I happen to trust Costco very much, I picked up a basket.
Good decision, JoEllen. Because that left me with plenty left over to eat, even after tripling the green grape sorbet recipe.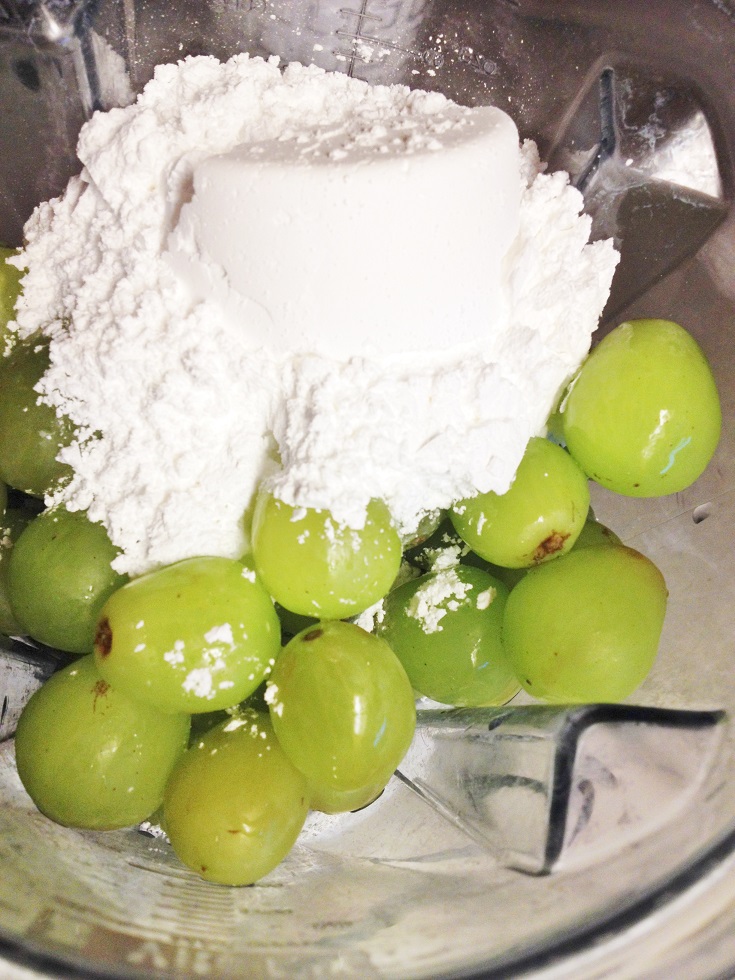 The sorbet was bright and refreshing and would make an excellent palette cleanser. It was also very easy to make. I thought my grapes might be sweet enough without the extra sugar, but something about freezing foods makes them taste less sweet, so I'm glad I kept the sugar in the end.

read more
June 2, 2015
HELLO EVERYONE!!!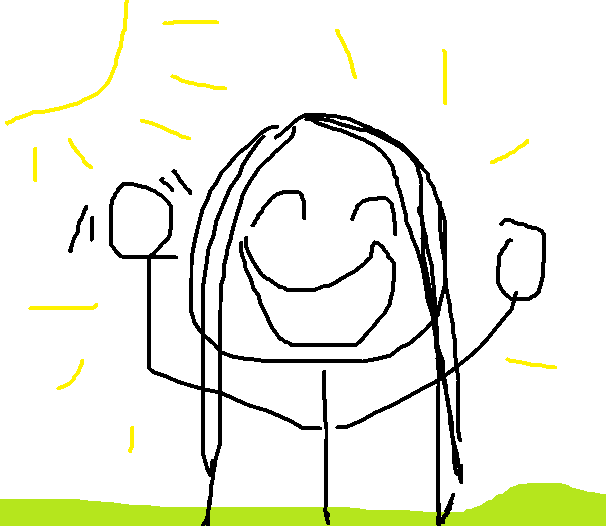 I am SO EXCITED!!! I am just finishing up the last tidbits of my blog's new look and feel, and I am SO PROUD OF IT! Not sure if you visited the actual blog page much before, but it used to be a darker background of grey with black headers and red highlights. It wasn't at all what I had imagined when I originally selected "Sorbet" (yumyum!) as my blog theme, but it took me this long to get around to updating things.
And I love it!!
Now, thanks to a theme I bought on Etsy, a brilliant computer science husband, and a generous friend with an eye for design, I have a completely new look and feel. Oh, and I finally added a photo of myself, in case you were imagining that I was Caucasian all this time. Because according to Google image search, "joellen" is a predominantly… non-Asian name. 

read more