4/24/15 Update: Congrats to Dawn W. and Leila C., the two winners of the Dakota Midnyght Art Giveaway!
Thank you all for participating, and I hope you enjoy the 20% off code CuppaCocoa2015, valid until 5/1/15, at her store here on Etsy!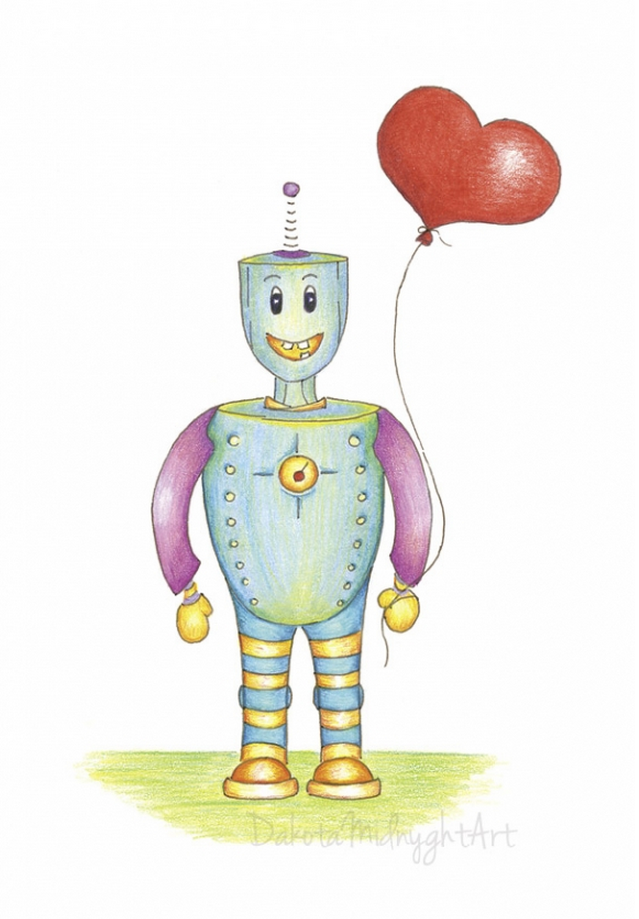 May is just around the corner, which means it's almost time to celebrate two people who are very near and dear to our children: mothers and teachers! Mother's Day is on May 10th, and Teacher Appreciation Week is May 4-8 this year. I shared some ideas last year on gifts that teachers would appreciate. This year, I'm topping that off with a giveaway!
I am thrilled to introduce to you one of my favorite artists in the world: Dakota Midnyght! Continue reading →