December 24, 2015
I think this is the first year where my daughter is really registering the idea of the Christmas season, and it is SO MUCH FUN! I've been so excited to share the thrill and anticipation and joy of the season with my kids, and I'm delighted whenever I see that she is delighted. She loves the decorations and lights and music and everyyything.
I've dabbled with a few things that may turn into long term traditions, like making a gingerbread house,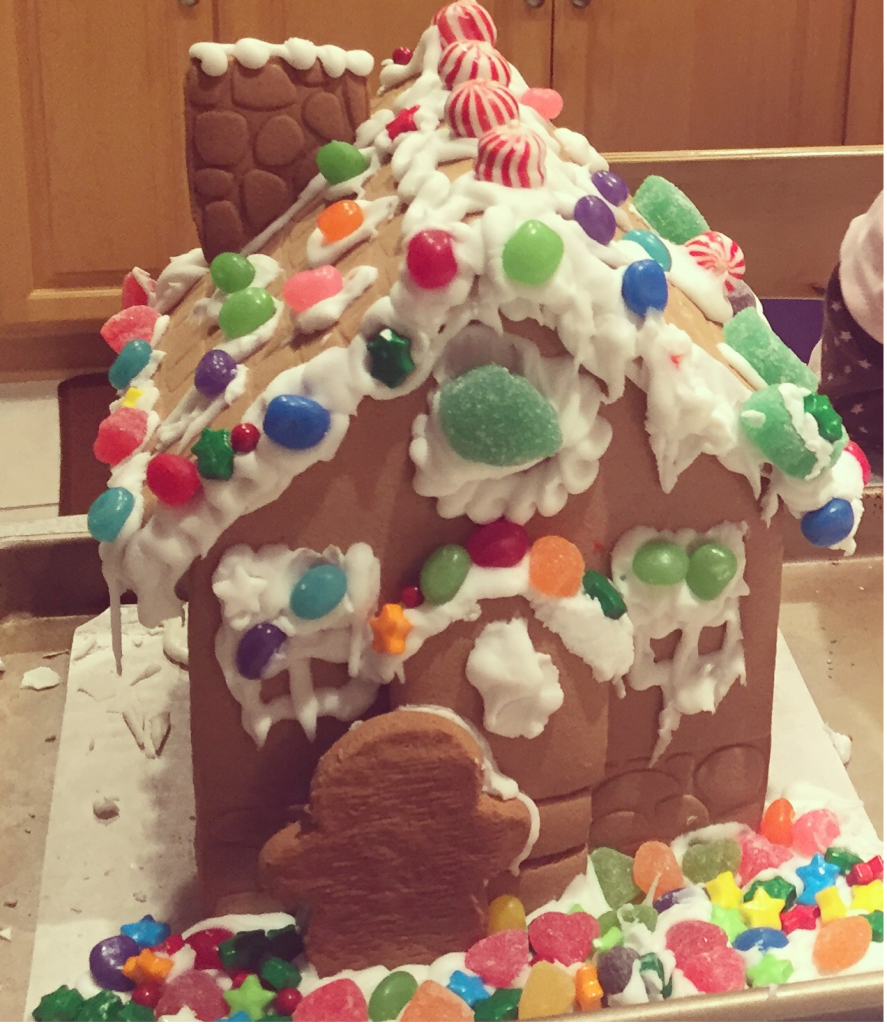 seeing fun Christmas lights,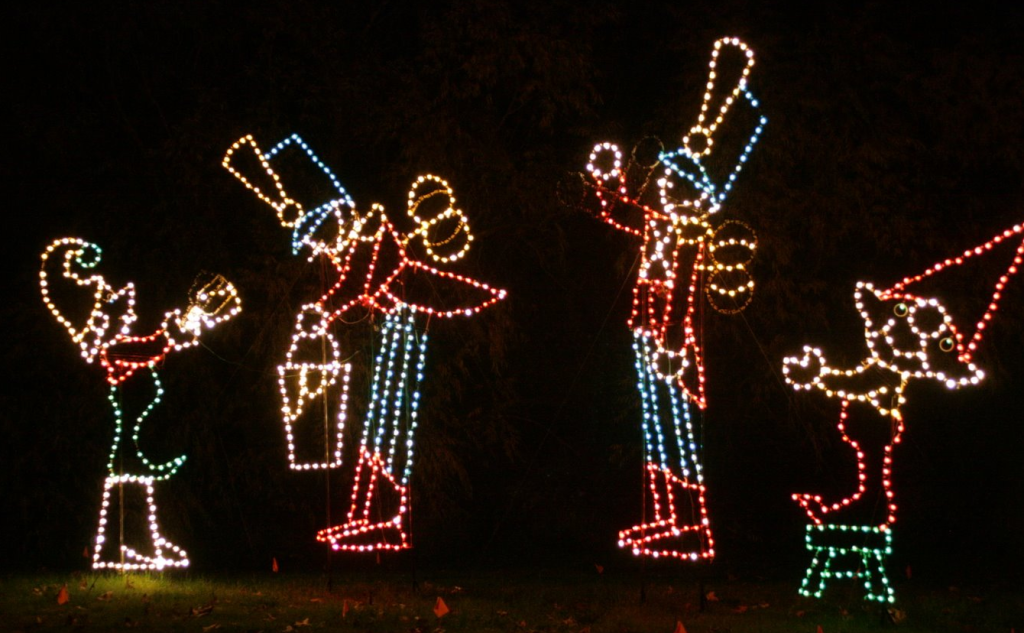 and visiting Bethlehem: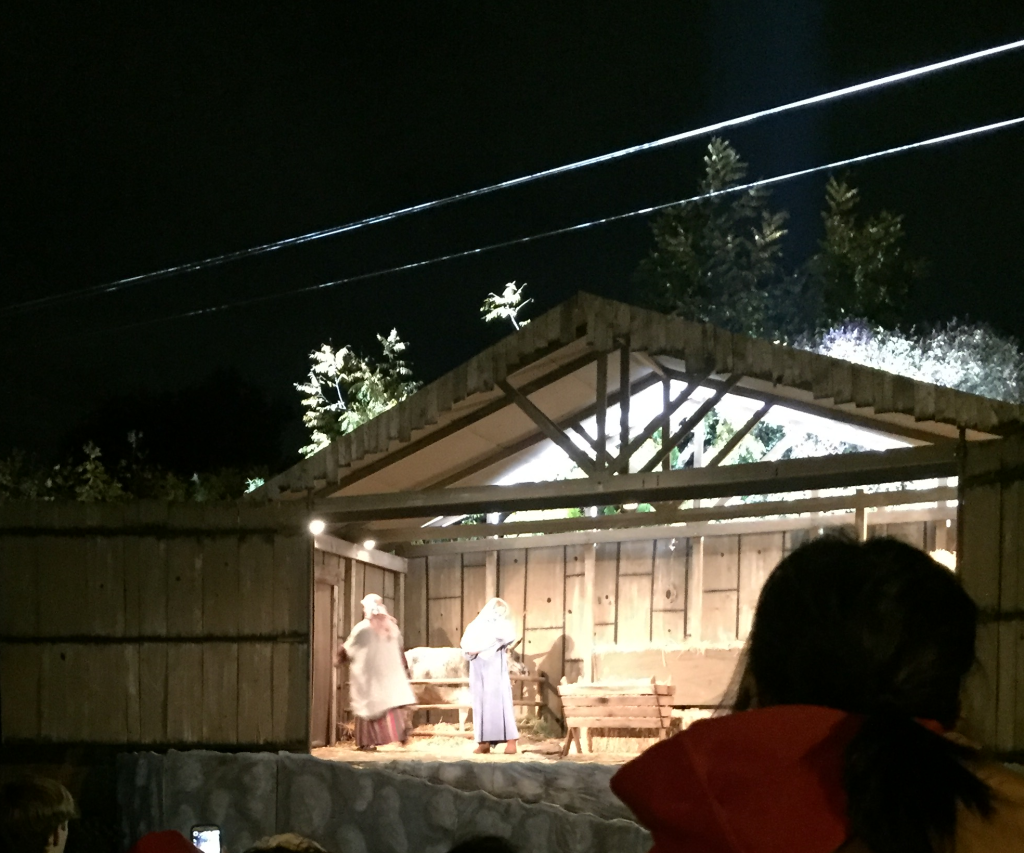 Here's one we are DEFINITELY keeping: the advent calendar.
I bought this advent calendar
on Amazon last year, but didn't bother opening it because I didn't think my daughter would really get the concept yet. But this year, it's the highlight of each night! …Which still surprises me. Because all we really do is open the next door and find a magnetic figurine, not very unlike the ones that are already out on the board. Yet there is something fun and special about it, and during the day she often stares longingly at the calendar saying, "After nap I pway adwen cawendo?" (translation: "After nap I play with advent calendar?" (translation: "After I take my nap, can I play with the advent calendar?")) She loves it so much more than I ever expected, and I'm thrilled about that.
It's perfect because right now, she's totally into magnets, animals, people, stars, and numbers. And who doesn't love seeing what's behind dooooor number 3? Or door number 4? Or… WOW 24 DOORS! AWESOME! I thought she would be disappointed when she opened the door to find yet another star, but she was just as delighted as ever, "OH… STAR!" Same with the fourth sheep. I'm glad. Yes, Sheep… you, too, are special.
This new tradition has also forced me to pause and reflect on the story that underlies this season of anticipation and excitement. I too, get caught up in the gift buying and food indulgence and excitement of seeing family and friends. That's all great, still, but this calendar reminds me nightly of the greatest gift of all (Jesus), the bread of life (Jesus), the one closer to me than my own family (Jesus), and my best friend of all (… yep, Jesus).
Check that out. I wasn't even originally trying to make parallels. Whaaat.
I know we don't all celebrate during this season for the same reasons, but these are the things that make it meaningful and special to me. Merry Christmas, and I'm wishing you all peace and joy!
P.S. I'm going to take the next week off of blogging, so I'll seeya in 2016! Happy New Year!!