April 20, 2015
4/24/15 Update: Congrats to Dawn W. and Leila C., the two winners of the Dakota Midnyght Art Giveaway!
Thank you all for participating, and I hope you enjoy the 20% off code CuppaCocoa2015, valid until 5/1/15, at her store here on Etsy!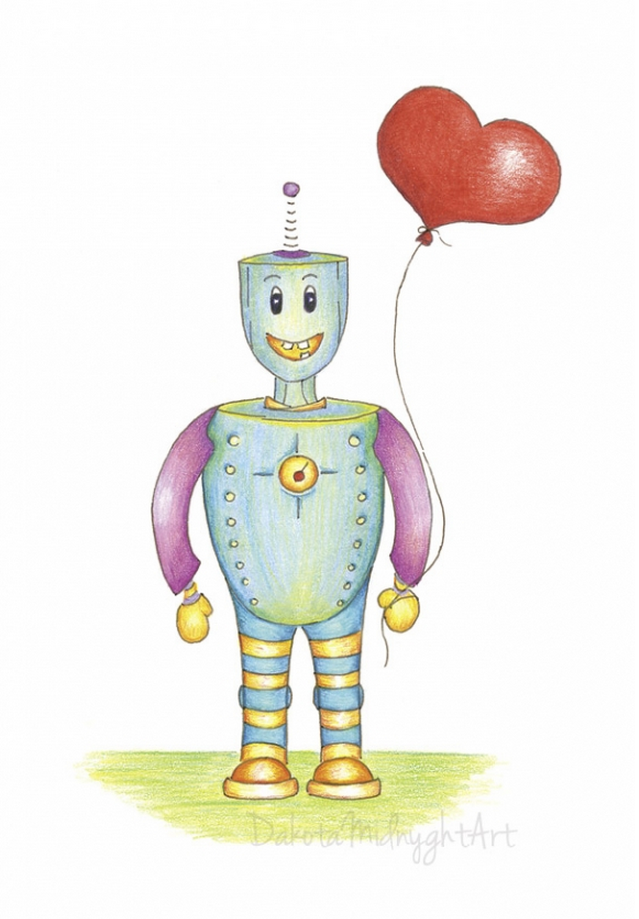 May is just around the corner, which means it's almost time to celebrate two people who are very near and dear to our children: mothers and teachers! Mother's Day is on May 10th, and Teacher Appreciation Week is May 4-8 this year. I shared some ideas last year on gifts that teachers would appreciate. This year, I'm topping that off with a giveaway!
I am thrilled to introduce to you one of my favorite artists in the world: Dakota Midnyght! Are you intrigued? You must be. How could you not be when she has such a mysteriously beautiful name? Our friendship started off quietly enough– a comment here, a comment there, and before I knew it, I found myself reading and learning more about my new friend as I followed her blog over at http://dakotamidnyght.com/. I was especially impressed with the artwork she would share with us on her space: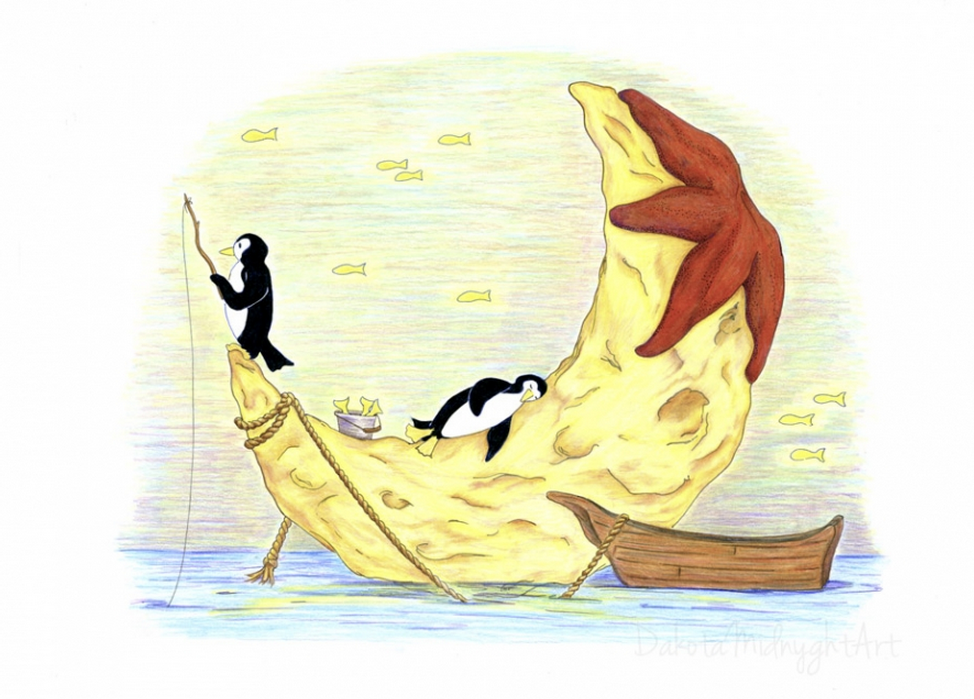 Sometimes, it was a sketch of something to come, and other times, she'd show her completed works in their bright, brilliant, colorful glory. Every time, I was filled with admiration as I pored over the details of her whimsical, creative, and fun pieces. What a delightful idea here! What a fantastic scene there! What a beautiful dreamy image here.
I was tickled as I read about her inspirations, her imaginative journey, and the stories of how she'd start in one directions and then her colored pencils would take over. You may have noticed that my artistic journeys are rather simple and straightforward. Perhaps that is why I am so captivated by the brilliance and whimsy of her work!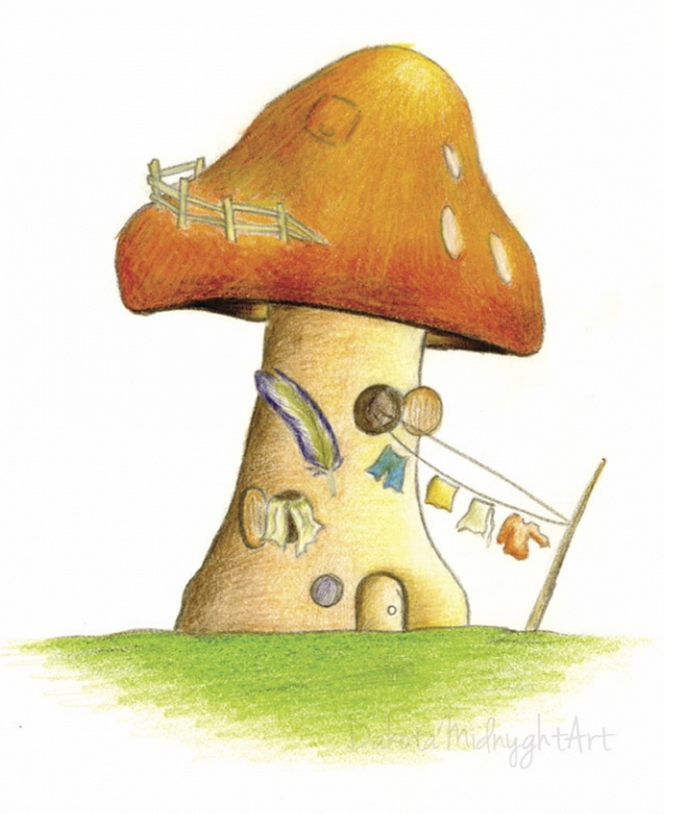 Last year, I decided I needed to share the fun with friends, and I ordered her art in the form of greeting cards as well as prints to gift. I was thrilled with everything I received! She clearly put a lot of thought into her packaging, and no rain, wind, or storm was going to touch these pieces. It was like opening a gift every time I got something from her in the mail! I'd scurry inside, tear open the package, and marvel at the happiness that burst forth: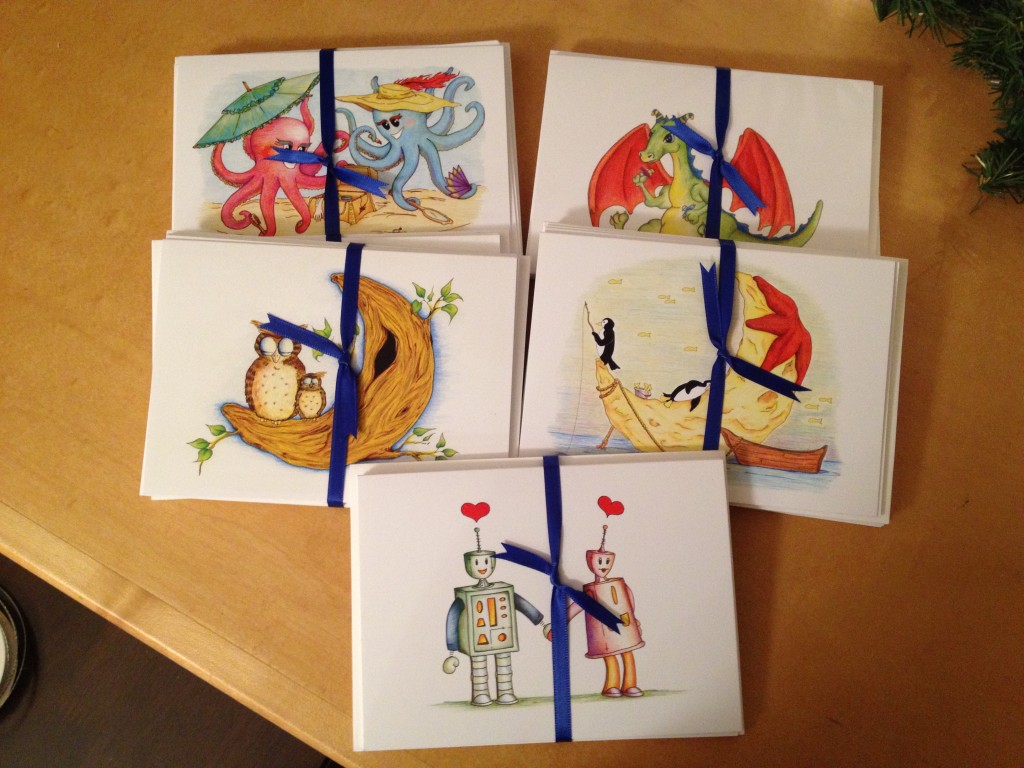 Carefully wrapped in tissue paper and tied with a cute ribbon–
who wouldn't love receiving these cards?
And now it's time to share that delight with you. We are doing a giveaway of not one, but TWO sets of her gorgeous greeting cards. I'm a huge fan of these. There's something extra special about these pieces that makes you want to sit down and think of someone extra special to write an extra special message to. There are so many people I have sent warm fuzzy notes to, simply because I had these beautiful cards to send them along with. It's a little sad when I realize all the words of encouragement and love that might have been missed if I hadn't taken the time to order some beautiful cards which inspired me to pen beautiful messages to others.
Mothers and teachers are some of the most thoughtful people in our lives. (Did I just totally compliment myself?? I think so.) As the season of appreciating these people nears, I thought you might want to order a set to gift to your mother or the teacher(s) in your life! As a teacher, I know I would have been delighted to receive such playful, fun, vibrant cards. There are always occasions to write special notes in the workplace– whether to a special child, a special parent, or a special coworker. I think any mother (or any friend, really) would be warmed to receive this gift so they could pay it forward and spread the love with others they've been meaning to get in touch with again. I'm also pretty sure you are eyeing these cards and thinking, "I can think of a few people who would love to receive some snail mail from me!"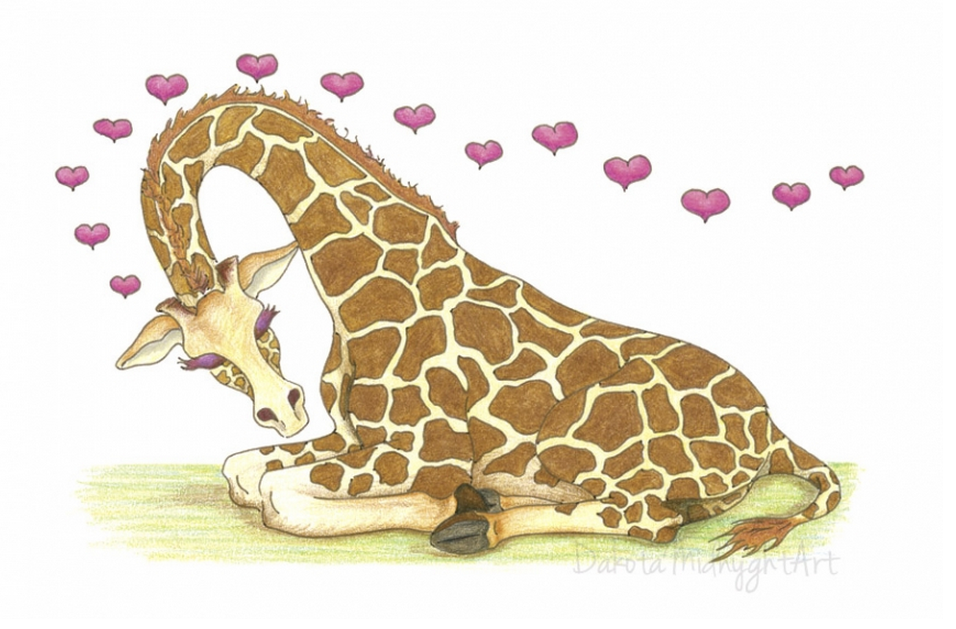 Oh, the joys of snail mail :). So many ways to light up so many people's days!
What are you waiting for? Go ahead, visit her shop and take your pick! Not that you need any more incentive, but Dakota is also generously offering a 20% discount for you all, my dear readers, so when you buy from her shop, use the code CuppaCocoa2015 for a happy discount. The code will be valid until May 1, 2015.
In the meantime, enter the giveaway below for a chance to win your first set free! Winners can choose between 1-8×10 print, 2-5×7 prints, or 4 cards. The first entry is simple (just click "Enter"). Get an additional entry by noting your favorite design(s) in a blog comment below! Whether you enter the giveaway or not, I know she puts a lot of herself into her work, and would love to hear your heartwarming comments on her pieces. I'll announce the winners here on Friday, April 24.