February 7, 2020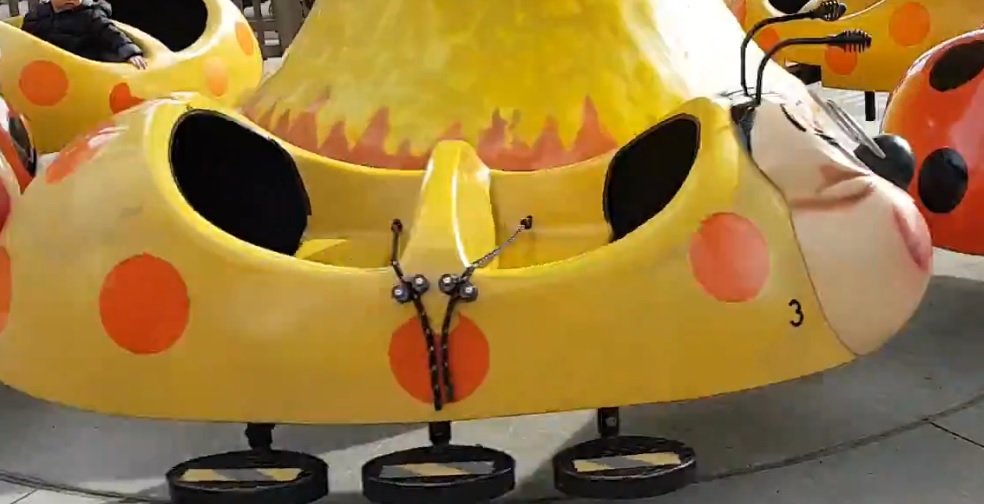 It's been pretty quiet on my blog lately, and there are a lot of reasons for that. At first, it was simply that I had started playing sports again and there was less time. Then the kids dropped their naps, so I lost some quiet time in my day. My wrist has been hurting, and working on the computer makes it worse. Also, I am trying to respect my kids' privacy, which makes it very hard to share my stories in a real, authentic, and interesting way.
And if, after all that, I still had something to say, the voices in my head would start: It's already been said. People can find this kind of writing anywhere on the Internet. What would people think or say? What would my friends think? How could I write it without coming off the wrong way? But what if you write about this great parenting strategy and then it doesn't work on your own kids and you look like a fool? These final thoughts extinguished any last chance of me sitting down to write and share with the world the things on my heart.
Perhaps the biggest reason of all, though: my kids. There were some points in the life of this blog where I found myself too preoccupied with getting a post done. I would get annoyed with my kids for wanting me to play with them because I was in the middle of writing something. I would stay up late at night finishing a post and then be completely exhausted and irritable the next morning, with no energy to be the very kind of mom I was trying to encourage others to be.
This couldn't be worth it. Sure, I needed a creative outlet, and I enjoy interacting with people through this blog, but it was taking away from the mother I wanted to be, and that couldn't be worth it. Not now. Because lately, I have been feeling like these young years are just speeding by–no pause. I feel like I have been grasping at the last gasps of babyhood in my preschooler, and watching my older daughter turn into a young lady before she has even finished kindergarten: it scares me. I was just remarking to Ben the other night how unbelievable the transformation has been in this one year, and how I can't believe that only five years ago, she was this baby of a thing learning the words "up" and "down."
What I would give to have just one carefree amusement park day with my girl as a two year old. I mean, I could take my actual six year old girl there this weekend, but it's already not the same now as it was for her when she was really little. I remember like yesterday, watching the two year old version of her riding the Granny Bugs alongside these bigger kids, around and around. She was cackling with glee as it started up, while the big kids only had mildly amused smiles and just kinda bumped up and down. And I thought, Someday, I'm gonna stand right here and my girl is gonna be that big kid that is barely amused on this little kid ride. It will feel like just yesterday that she was the delighted, cute, itty bitty one, and I will remember thinking about how someday she'd be so big. 
And that day seriously came in the blink of an eye. It makes me cry inside each time.
The days are long, but the years are short. We have all heard it, and still I hate how true it is. It means that when you are in the present, you are buried in the work and chores and demands of the everyday, but when you pause for perspective, all you see is everything beautiful that you love, slipping away.
Everyone remarks on how their kids grow up so quickly, so I knew it would happen, but anticipating that didn't make it any easier.